Our wines are catagorized according to the new hierarchy for German wines based on their geographic origin or "pyramid of origin".
For those of you familiar with the old classification system – it is no longer only the ripeness of the grapes that determines the quality, but WHERE the wine is grown.
Thus, "terroir" plays a greater role: soil, climate, environmental influences and natural conditions, in addition to human influences, significantly determine the wine quality.
We believe very much in sustainable, organic farming and cellar practices, and are proud to say that our wines will be certified organic and vegan as of 2023.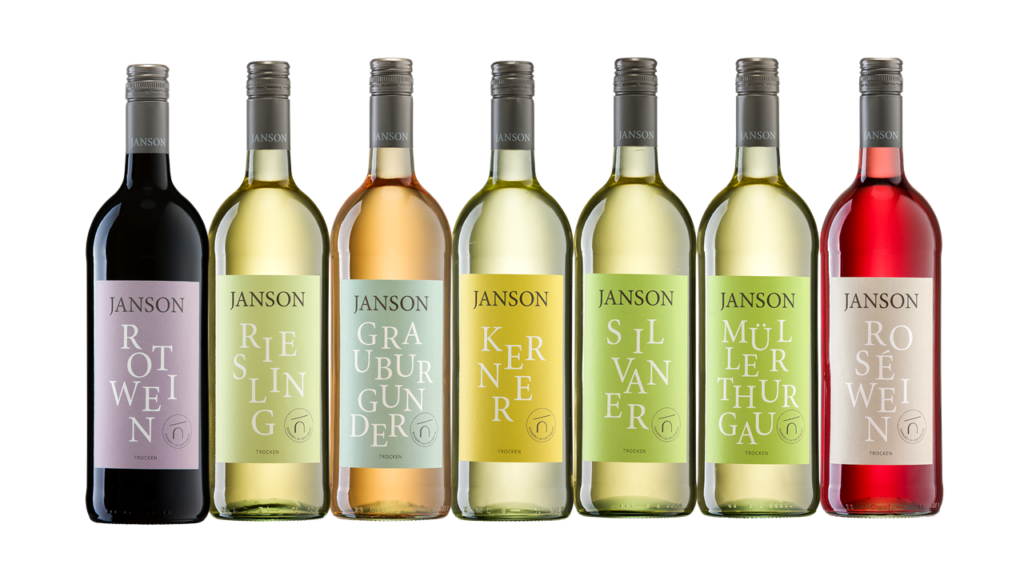 Easy drinking, every day wines created from classic german grape varieties and packaged in 1 Liter bottles.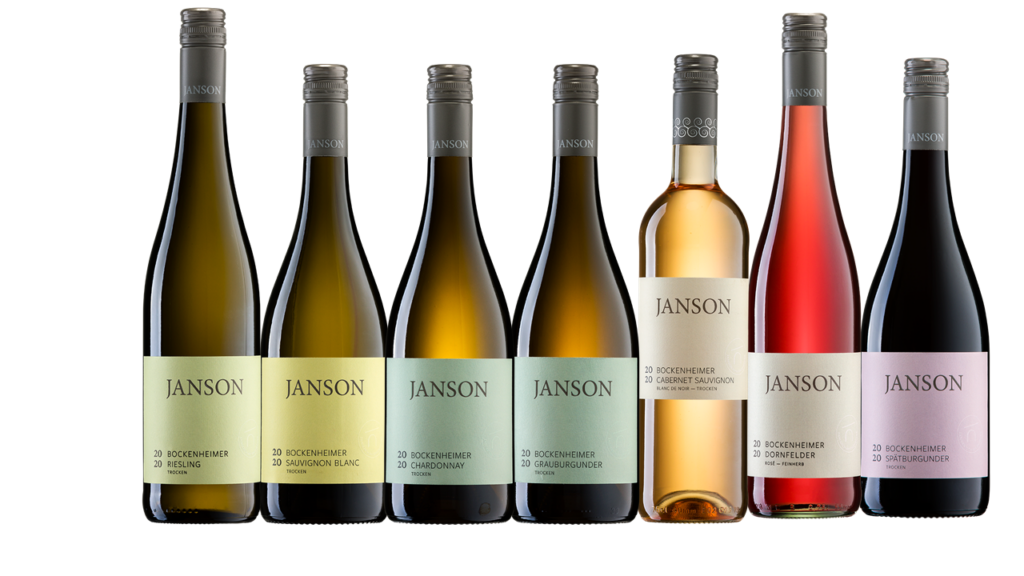 Estate grown and bottled: varietal wines, sourced exclusively from our vineyards in Bockenheim. Vinified predominantly dry, with a few off-dry exceptions.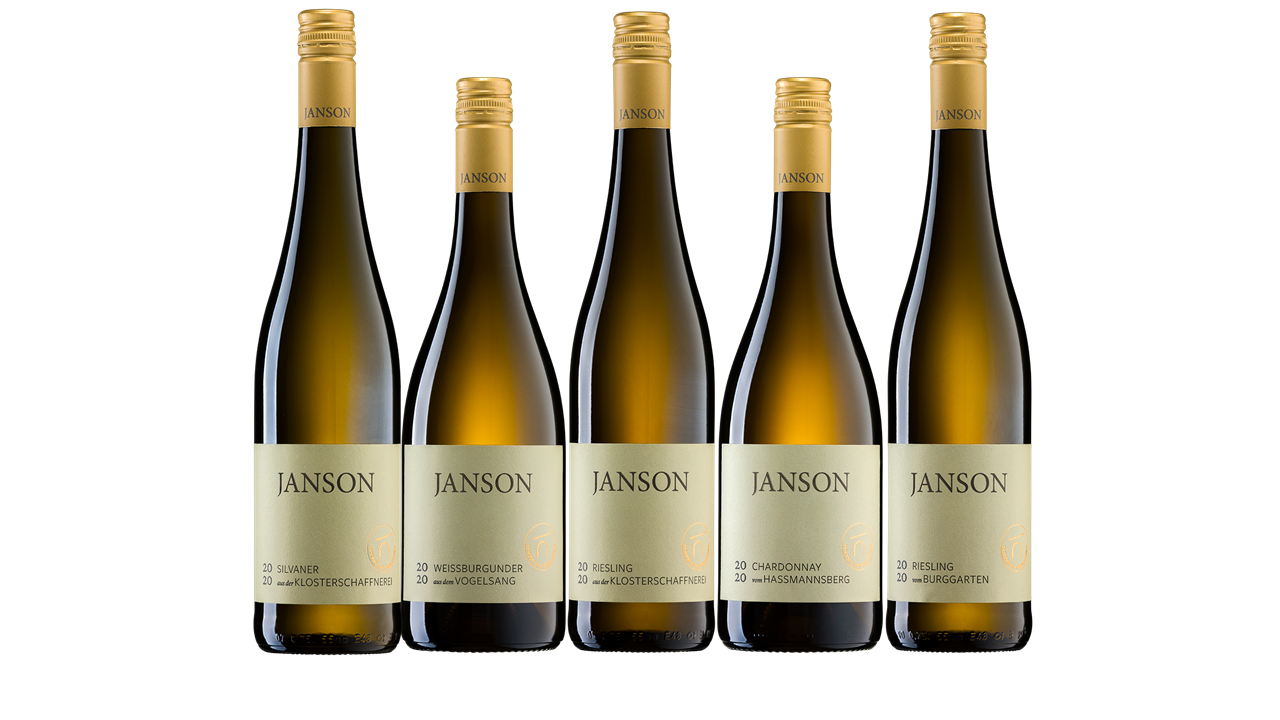 Each of these wines is a reflection of our best Bockenheim vineyards – top wines with lots of character. Low- yield, hand-picked, vinified dry and availabe only in limited quantities.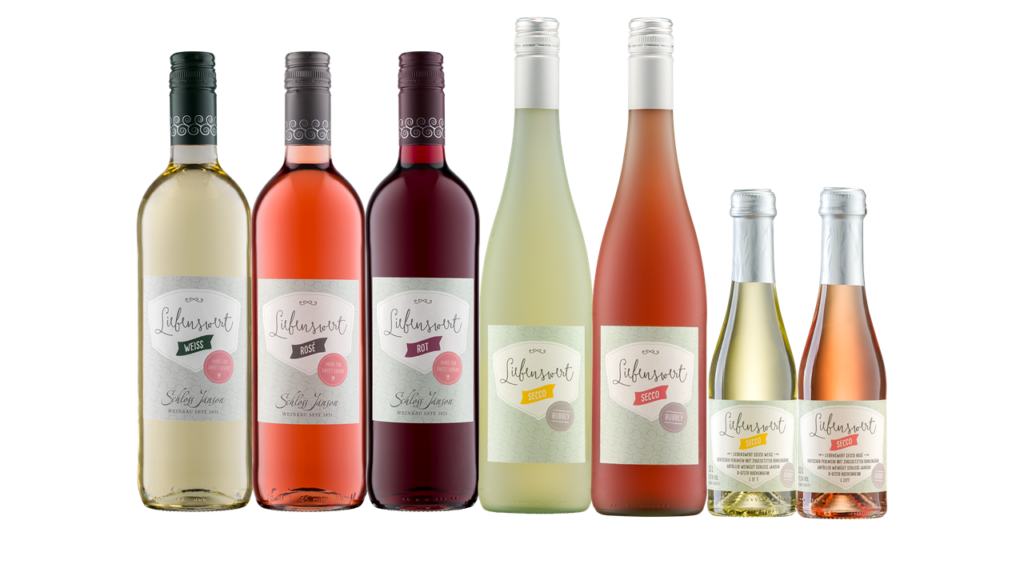 Liebenswert: the "lovable" collection

Uncomplicated, fun and fruity blends for every day drinking! Available in white, red, rosé and two "bubbly" seccos.